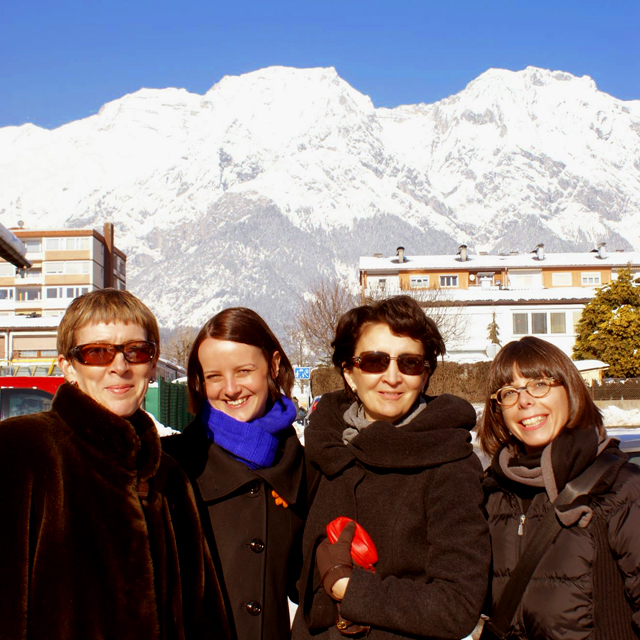 It is not always easy to create an international team, especially when it comes to nutrition science, especially due to different cultures and different habits. These differences, on the other hand, expand horizons, create new directions, better than before. In real life it means that you have the possibility to understand better the problems of others and you can understand that there is no universal solution for everyone. work with our clients has shown us that the knowledge is there: today everyone know what they should and should not eat. Throughout years, we have come up with a new idea: People have to be motivated to change. 
How can you do that? How can you make people do something for themselves? People like to change, but only if you offer them an easy way to the goal. That was and still is our main goal. Hence, you should get to know program Fett-Frei.
I am personally very glad, that Fett-Frei in serbian language was created in October, which has been defined by  Food and Agriculture Organization of UN as the month during the year for promotion of healthy lifestyle, healthy dietary practice and prevention of many different diseases connected with the contrary.
Team FETT-FREI joins this promotion and activity and wishes for this topic to be current during whole year, since healthy lifestyle is of great importance for quality and duration of all our lives. We should all join this practice and lead a healthy lifestyle for ourselves and for people we love.
[raw]
[one_third]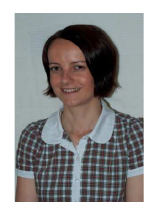 Mr. sc. Isabella W. Filzmaier
Ernährungswissenschaftlerin (Nutritionist)
Morellenfeldgasse 15/6
8010 Graz[/one_third]
[one_third]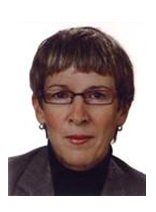 Mr. sc. Christine Binder-Mendel
Ernährungswissenschaftlerin (Nutritionist)
Hochfügen straße 48 A
6263 Fügen /Zillertal[/one_third]
[one_third last]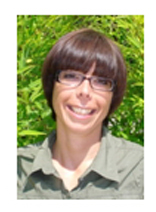 Mr. sc. Daniela Grach
Ernährungswissenschaftlerin (Nutritionist)
Robert-Koch-Str. 14
8054 Graz-Seiersberg[/one_third]
[clear]
[/raw]
[one_third][one_third last]
Vasja Popovic – Marketing Manager
M. A. in Economics and Communication
Via Zurigo 11 6900 Lugano, Switzerland [/one_third]