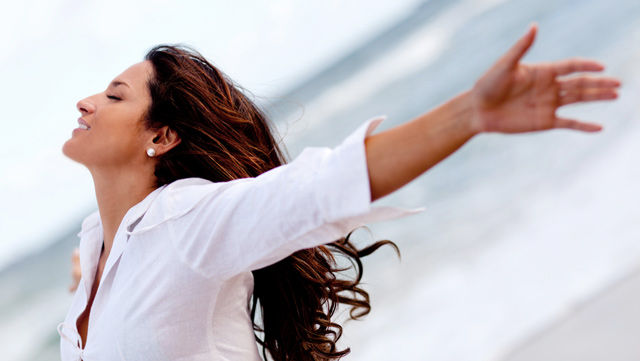 After 60 days with FETT-FREI program it is possible:
1.    to change the unhealthy dietary habits
2.    to keep the healthy dietary habits
3.    to loose fat excesses
Do you know the body fat / muscle ratio in your body?
How to loose weight, but in a way that muscles stay and fat melts?
How to eat healthy and not feel hungry?
 In only 60 days you can make your dream come true: lose fat mass without suffering and with the food that you like!
[box style="quote"]This program has melted 3000 kg of fat in Austrua during the last year.[/box]
The results of Fett Frei Program
The method of BIA measurement is provided at the beginning, at the end but also during the diet program. Thees measurements are needed in order to make the results more visible, and motivate the participants with tangible variables and results. From the graph below, it can be seen that already after 60 days the program participant lost 8kg out of which 7,1kg was fat mass!: